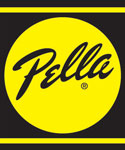 Pella Windows and Doors

remodeling
creative suggestions
free in-home
consultation

best choices
to fit your budget
Stunning Windows and Doors with
WINDS OF CHANGE

PELLA CARE GUARANTEE
As a window company with more than 90 years of experience, we'll stand behind your investment with our Pella Care Guarantee – our comprehensive package of product and installation warranties and service agreement that covers your products and their installation – including labor – for up to 10 years.
Winds of Change is a proud and experienced reseller and installer of all Pella Windows and doors.
In fact, Pella uses Winds of Change in the Front Range of Colorado for their most demanding remodeling project. You may be asking, why would this be important to you. Pella is a leading world class company that demands perfection and only uses vetted remodel contractors that are trained with their product as well as experts in their field. Winds of Change carries that same mindset to your project and the installation of your new Pella windows and doors.
Selecting the right window for your new remodel are paramount to a successful project. Regardless of your color, wood type or frame, Pella has the right window waiting just for you. We will assist you in making sure that the window series you select fits perfectly within your budget and the style of your remodel.
Then choosing the right slider, French door or new front door, Pella has one that will work perfectly in your home.
We selected Pella because it matches our sense of quality and longevity, not to mention what it will add to the resale value of your home. It also saves money with utilities, adds beauty to your home.
Pella has been focused on bringing homeowners beautiful, innovative and energy-efficient windows and doors since 1925. You can choose our products with confidence, knowing they're built and backed by a strong, family-owned American company.
Print or fill out our form online which has many of the options you can consider for your new windows and doors.
Fill Out Online Form
Print Out Form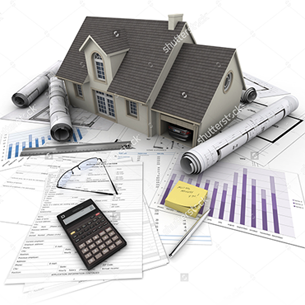 Winds of change
For a free, in-home consultation,
give us a call
Call today at 719.491.4151
windows

Bathroom
Remodeling

Bathroom
Vanities

Bathroom
Tile Floors

Granite
Countertops

Shower
Remodeling

doors