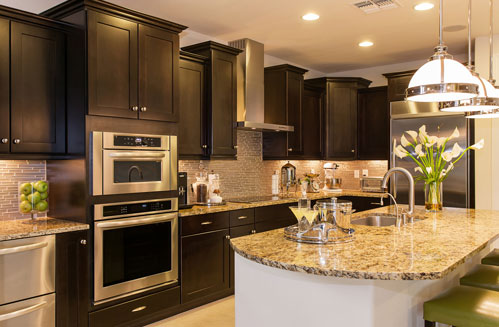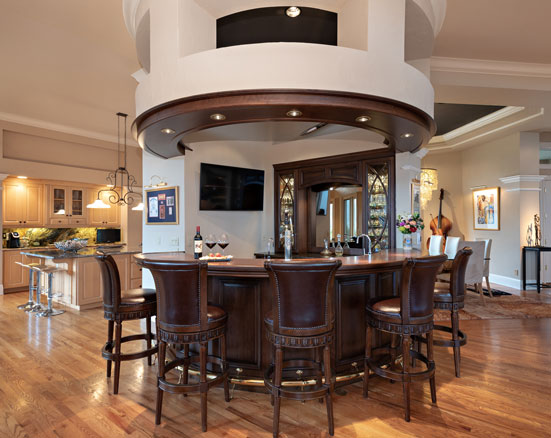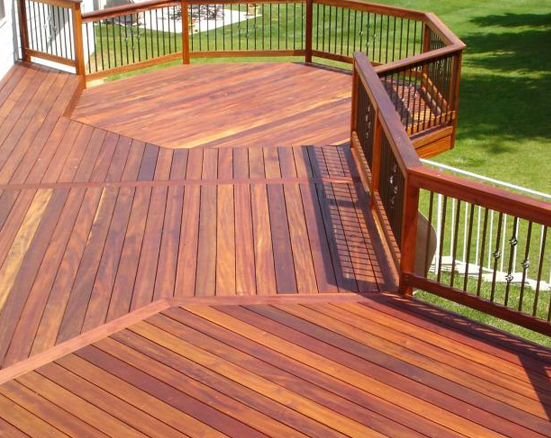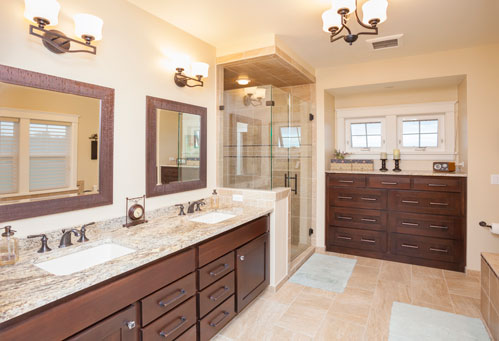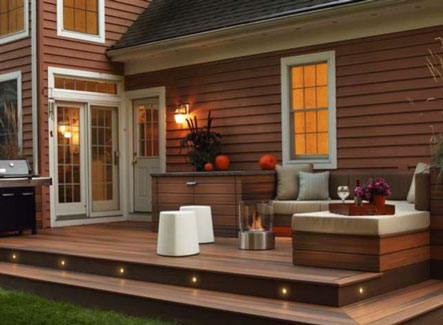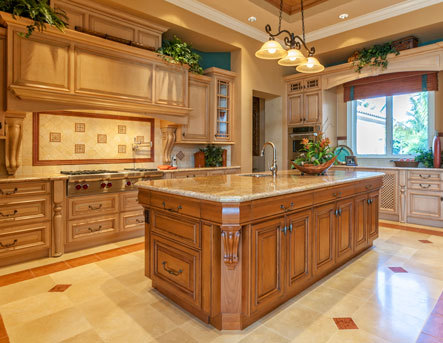 We will complete your project
on time and on budget or we will
pay the difference!
Remodel Your Home with Winds of Change
Winds of Change has been transforming homes like yours in Colorado Springs for the past 20 years. During that time, we have built a solid reputation as a leading residential remodeling company that is known only for providing exceptional craftsmanship and quality projects.
Creating the vision of your dream kitchen, that perfect bathroom or the beautiful outdoor deck with a fireplace is always at the forefront and focus of our work. We strive to help you achieve the exact look and feel you want with all your living spaces.
From design inception to project implementation, we work side by side with you, as a partner, to ensure that all the cornerstones of a great remodel are completely covered including budget, comfort, design, material selection, craftsmanship and scheduling.
As a licensed, bonded and insured general contractor with an A+ rating with the BBB, co-chair of the HBA remodelers council, Build Captain for HBA Cares project and nominee for HBA Best in Design/Living award, we are your source for all of your remodeling needs.
WINDS OF CHANGE specializes in three areas:
Decks and outdoor living spaces
Windows and Doors by Pella
WHY WINDS OF CHANGE IS DIFFERENT
Your browser does not support the video tag.
You can feel confident that Winds of Change provides homeowners just like you, with many unique and interesting options when they are deciding what kind of remodeling changes they want to make.
Remodeling a home is not an easy undertaking, which is why Winds of Change always goes the extra mile to insure your comfort and peace of mind.
We understand from experience, that no two homeowners are alike, which is why we treat your remodeling project as if it is our only one.
What's more we strive on providing you, our client, estimates for your project that are accurate and thorough. In fact our goal is to earn your trust. You can feel confident that the estimate you receive from us is ironclad…which is why we offer you this extraordinary guarantee: We will complete your project on time and on budget or we will pay the difference!
We feel it is important to give you the confidence to trust us, that "what" we write in our estimate is accurate and complete. This is why when you compare our prices to our competitors, we are confident they may not have everything covered to complete your project to your expectations.
When you shop our estimate and we expect that you may, you will want to ask them for a written guarantee that matches ours.
We realize there are other remodeling companies that will always undercut us with a "guesstimate" or tell you that they are giving you a "real deal" and then end making up the difference in change orders or end up with a nightmare project. Be sure to always read the fine print and never sign anything without taking the time to understand the scope of work and that you feel confident in doing do.
Call us to day at (719) 491-4151 or email us at iaminterested@woccinc.com
and let us know in your email the best times to reach you and any detail you would like for us to know
before we call you back within 24 hours.