We Will Complete Your Project
On Time And On Budget Or We Will
Pay The Difference!
Your Premier Design Build Remodeling Contractor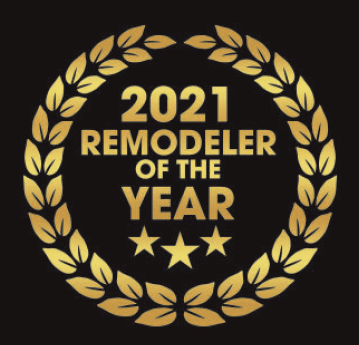 2021 Remodeler of the Year
Housing & Building Association of Colorado Springs
Winds of Change is more than just a remodeling contractor: we are a complete one stop service for the entire renovation process. We are a professional Design Build remodeling contractor for beautiful kitchens, bathrooms and complete home renovations.
From casting a vision of what your home could look like with a new remodeling project, to laying out a complete construction schedule and selecting design finishes, our team of professionals are at your service.
As a licensed, bonded and insured general contractor with an A+ rating with the BBB, co-chair of the HBA Remodelers' Council, Build Captain for HBA Cares project and nominee for HBA Best in Design/Living award, we are your source for all of your remodeling needs.
The Prestige Advantage: Our Streamlined Process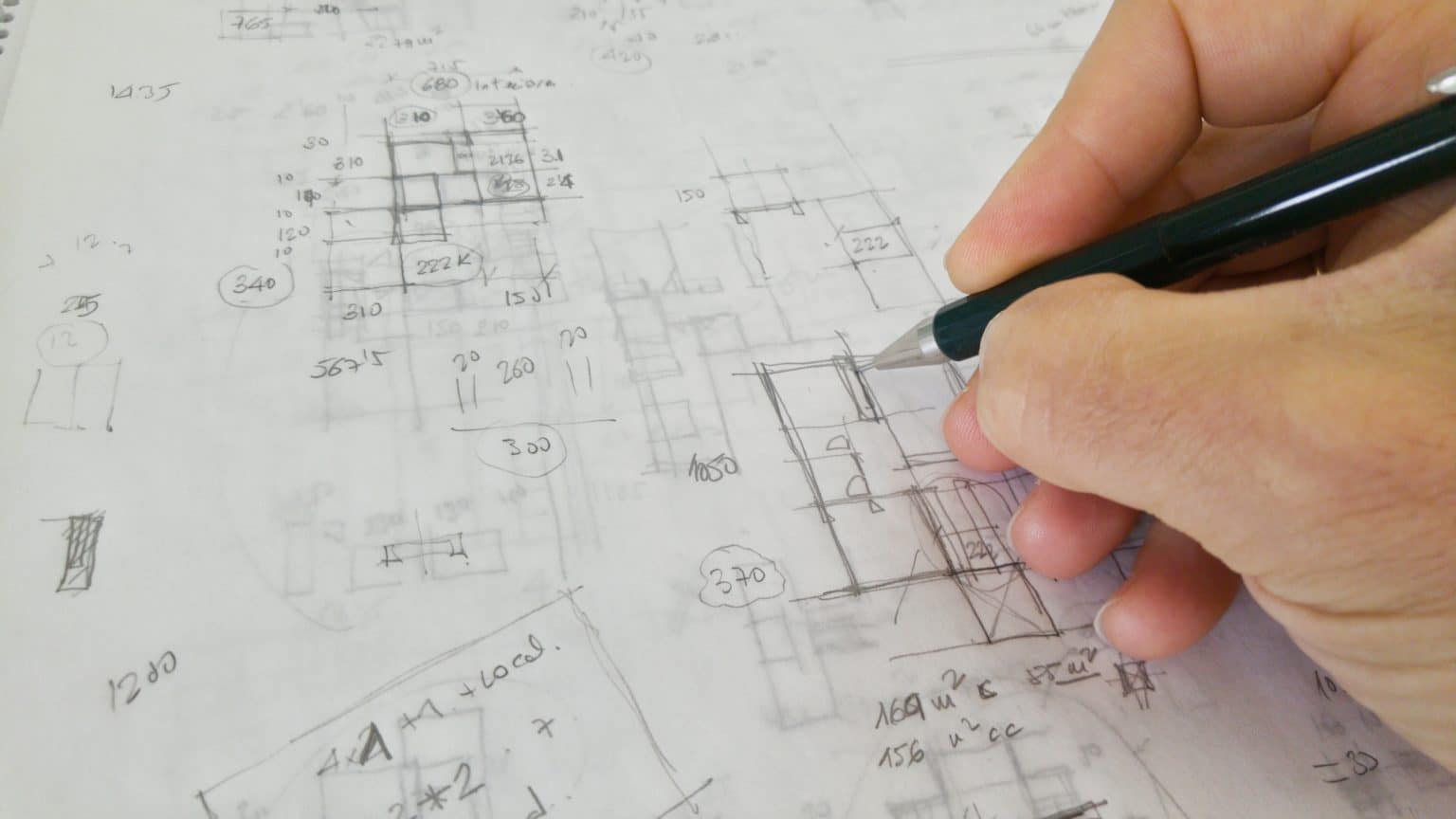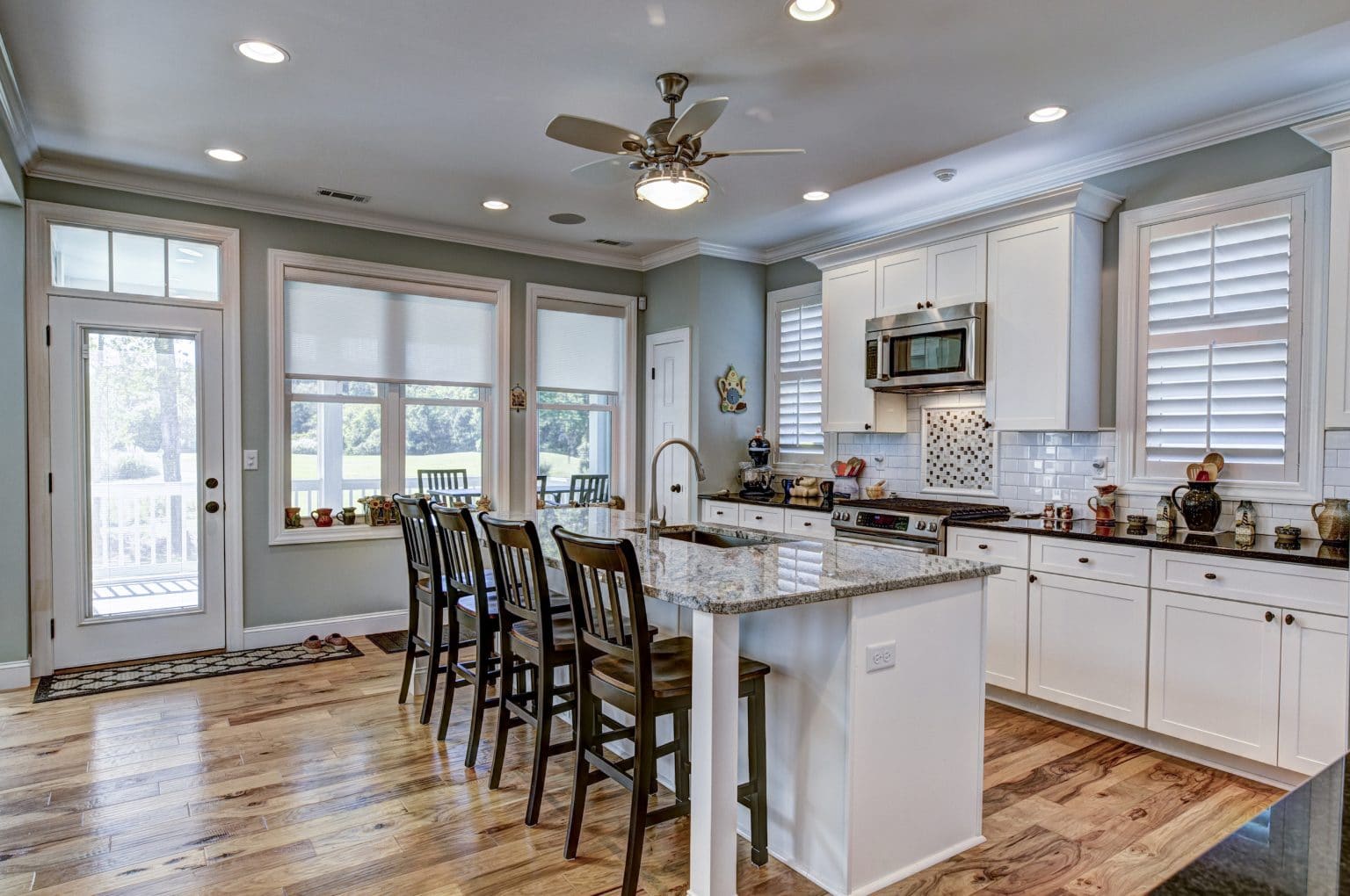 Our exclusive Prestige Advantage Design Build Process means that you can relax while your home is being renovated with the assurance that you can stay focused on the outcome for the best experience with a residential renovation contractor.
We take a lot of pride in the quality of our work and the thoughtfulness of our Design Build process. We look after your job from the start.  We keep the focus on your desires and dreams, so the process is just as positive as the outcome!
Our process is one of the key ways we make your life easier. We will assist you in making great choices in all areas of your remodeling project from start to completion. Close collaboration is the key to all successful projects.
Clear communication right from the start is one of the ways we set expectations that are realistic and achievable. The entire process from start to finish is managed and deployed by our in-house team. Each member of our trade team is vetted and we have long term relationships with each of them. As a result you can expect a more simple, streamlined experience.
iaminterested@woccinc.com
Why Winds of Change Is Different
You can feel confident that Winds of Change provides homeowners just like you, with many unique and interesting options when you are deciding what kind of remodeling changes you want to make.
Remodeling a home is not an easy undertaking, which is why Winds of Change always goes the extra mile to ensure your comfort and peace of mind.
We understand from experience, that no two homeowners are alike,
which is why we treat your remodeling project as if it is our only one.
What's more we strive on providing you, our client, estimates for your project that are accurate and thorough. In fact our goal is to earn your
trust. You can feel confident that the estimate you receive from us is ironclad…which is why we offer you this extraordinary guarantee:
We will complete your project on time and on budget or we will pay
the difference!
We feel it is important to give you the confidence to trust us, that "what" we write in our estimate is accurate and complete. This is why when you compare our prices to our competitors, we are confident
they may not have everything covered to complete your project to your expectations.
When you shop our estimate and we expect that you may, you will want to ask them for a written guarantee that matches ours.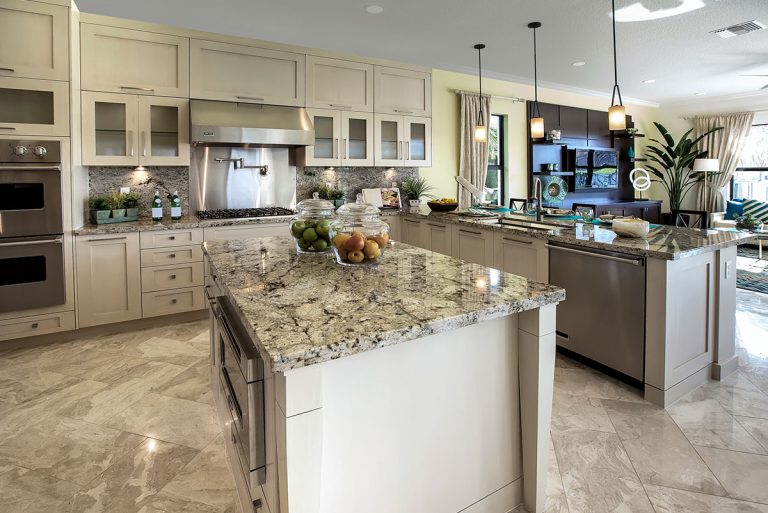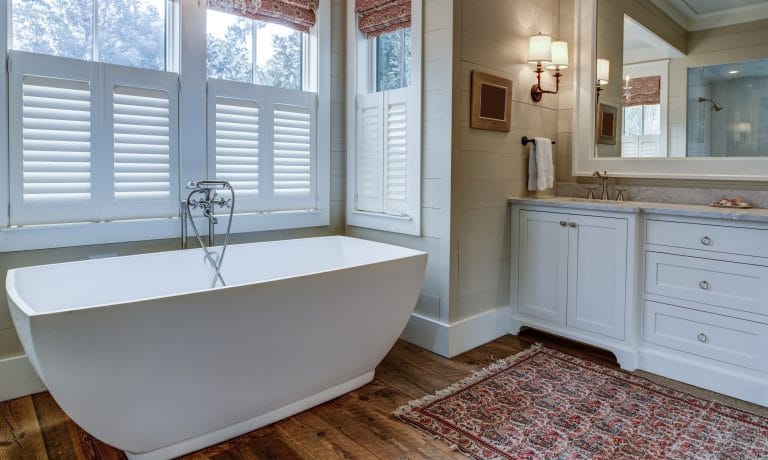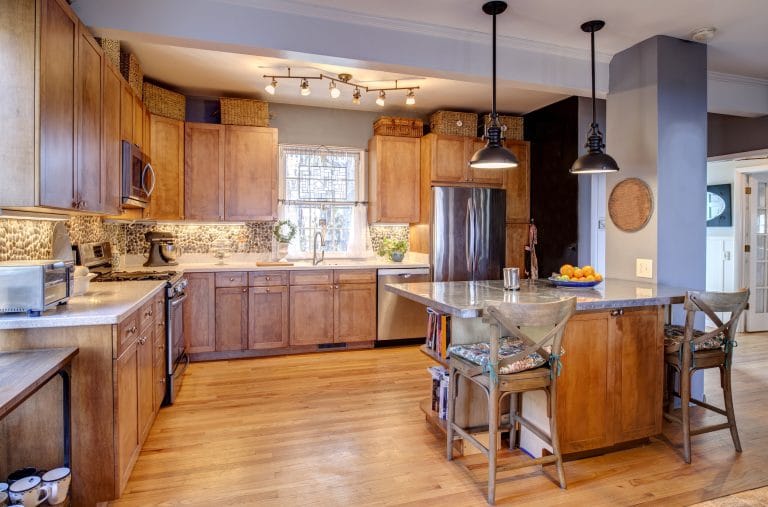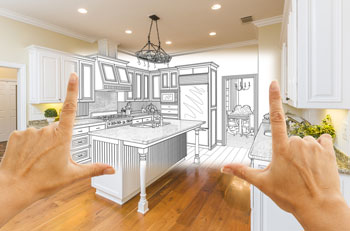 A remodeling project is more than a job to us. We view your home as your castle, your sanctuary, your place of comfort…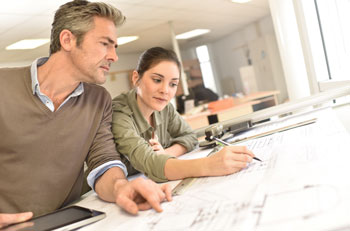 See for yourself some of the transformations we've brought about for other satisfied Colorado Springs area homeowners…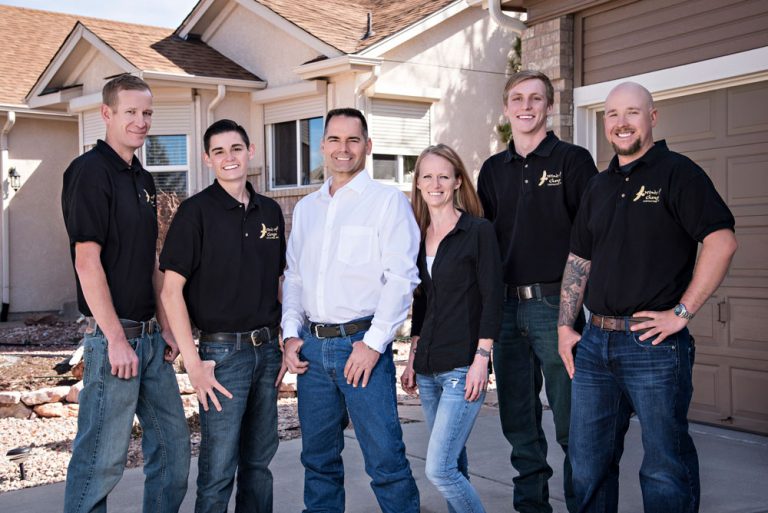 Winds of Change is committed to bringing you an experience that is made of memories to help you create new ones…