We can help you design and
build your dream kitchen

Prestige Advantage Design Build Process

Free in-home
consultation

Get a Fixed Price to Guarantee Budget
Winds of Change is your specialist in kitchen transformations
Whether you want a kitchen that is a hub for family activities, a show piece for culinary entertaining, or like most of us, a little of both, we can help you design and build your dream kitchen.
Remodeling your kitchen can be one of the most exciting experiences as a homeowner. Using our exclusive Design Build process is your opportunity to envision your new kitchen and allow us to tailor it exactly to your specifications.
And we're also here to do the heavy lifting. Winds of Change is big enough to manage your project from start to finish, and small enough to give you the attention and personalized care you deserve.
Our team is ready to assist you throughout your entire kitchen remodel, from flooring to cabinets to countertops, and everything in between. See for yourself some of the transformations we've brought about for other satisfied Colorado Springs area homeowners.
iaminterested@woccinc.com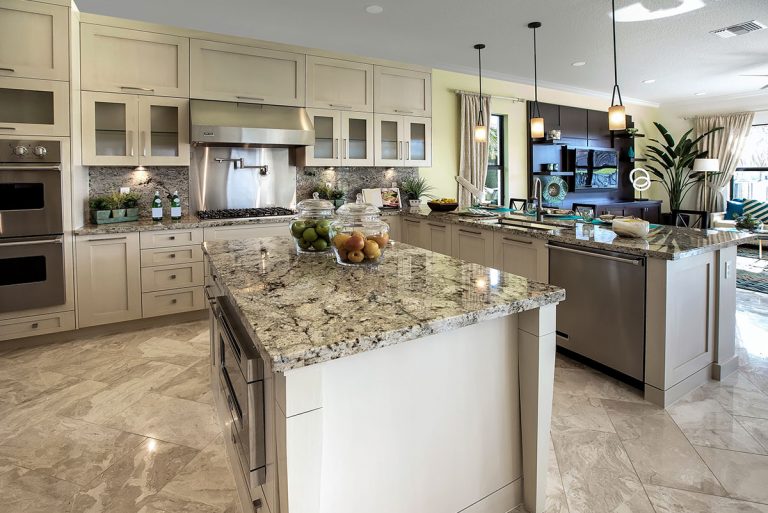 CENTER ISLANDS FOR FLEXIBILITY
An island offers you extra surface area and extra storage space, which is always welcome in the kitchen.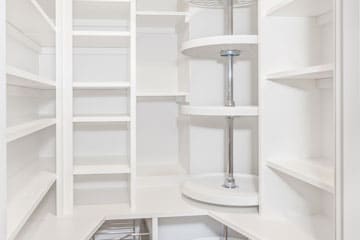 WALK-IN PANTRY FOR YOUR STORAGE DREAMS
If there's one feature that's on the wish list for most home cooks, it's got to be the walk-in pantry. The ability to buy in bulk is a huge advantage for a family, as is the ability to store staples in an organized fashion. If you're planning the kitchen of your dreams, make sure a walk-in pantry is high on the list of priorities.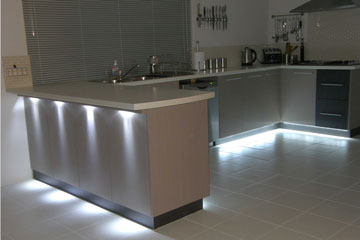 BUILT IN LED LIGHTING TO ENHANCE THOSE COUNTERTOPS AND NEW CABINETS
Today, LED is cost effective and is designed to give your kitchen those subtle hues of color which enhances the overall mood and beauty of this space. Nothing can create a more visual impact than the correct lighting.

CENTER ISLANDS FOR
FLEXIBILITY

WALK-IN PANTRY FOR
YOUR STORAGE DREAMS


Our exclusive Prestige Advantage Design Build Process means that you can relax while your home is being renovated with the assurance that you can stay focused on the outcome for the best experience with a residential renovation contractor.
iaminterested@woccinc.com