Company
Your ProfessionalRemodeling Team
Winds of Change Remodelers
David Thompson
President
Eric Brown
Field Manager
Nick Andersen
Lead Carpenter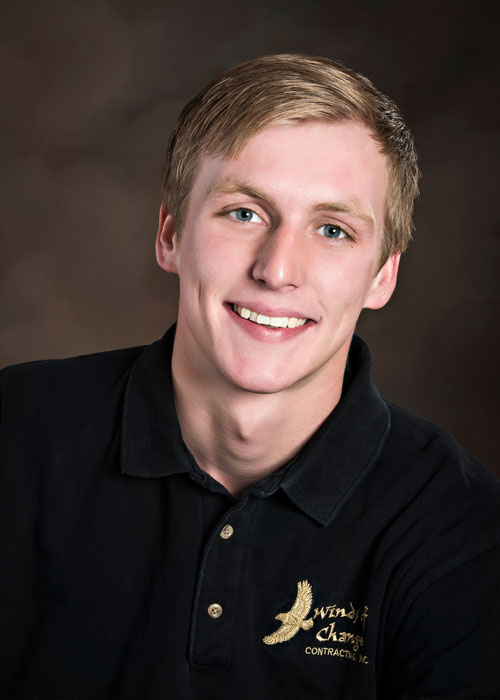 James Atemeyer
Carpenter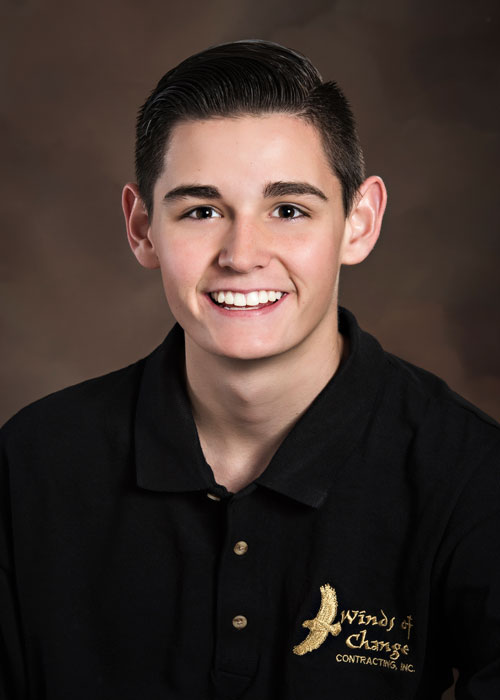 Tanner Thompson
Carpenter's Assistant
Candi McCord
Online Media Director
David
loves construction and always had a dream in building is own company. So in 1999 after working in the industry for over 10 years and serving a distinguished career in the military he launched
Winds of Change Remodelers.
He did this because he knew some day he would own his own company and really add the quality and integrity he knew was so important to construction even as a child.
David has invested heavily in his education to learn everything possible about design, engineering, architecture, framing, general construction, and master carpentry skills.
David is a perfectionist by nature, and he transcends that behavior to his entire team.
He understood that there was a lack of recourse for homeowners if any part of a project did not turn out as they had expected. With a guarantee that surpasses anyone in the industry, homeowners not only trust Winds of Change for their remodels, they are all telling their friends about David Thompson and the Winds of Change Remodeling team.
Rest assure that anyone that wants only the best will quickly realize why David Thompson and his Winds of Change Remodeling firm stands out above the rest.
Get a helpful, complimentary consultation
Call (719) 491-4151
Winds of Change has been transforming homes like yours in Colorado Springs for the past 16 years. During that time, we have built a solid reputation as a leading residential remodeling company that is known only for providing exceptional craftsmanship and quality projects.
Creating the vision of your dream kitchen, that perfect bathroom or the beautiful outdoor deck with a fireplace is always at the forefront and focus of our work. We strive to help you achieve the exact look and feel you want with all your living spaces.