Thank you for taking the time to review our website. If you are looking for a boutique style type of Design Build Remodeler, you came to the right place!
Either give us a call or feel free to fill out your information below. Either Mollie, David's Executive Assistant and Director of Client experiences, or David Thompson, the President, will be in touch within the next day.
In the meantime, feel free to collect all your great ideas, pictures and photos and any drawings you may have and tell us all about them when we talk. If you do not have any, do not worry as we will help you create the remodeling project of your dreams!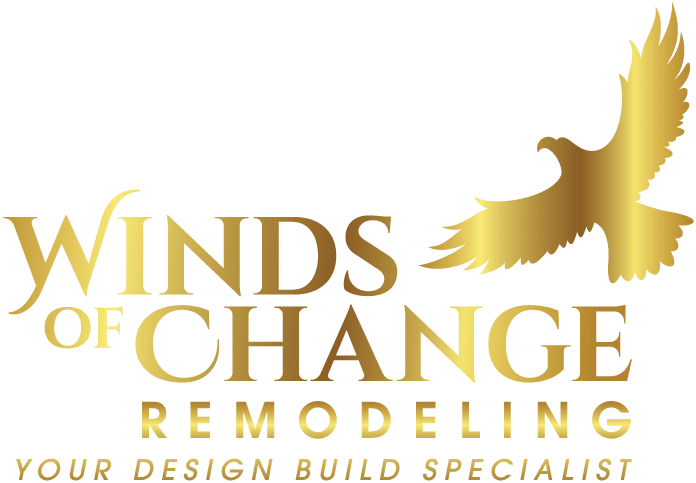 Winds of Change Remodelers
4164 Austin Bluffs Parkway #454
Colorado Springs, CO 80918