we can help you design and
build your dream bathroom

remodeling
creative suggestions

free in-home
consultation

best choices
to fit your budget
your ideal bathroom with
WINDS OF CHANGE
WINDS OF CHANGE understands your ideal bathroom maybe purely functional or a luxury
escape – but it is one of the most used areas in the home.
Bathroom Remodeling with fresh finishes and fixtures can transform a space from ordinary to elegant.
However, let your imagine run wild and visualize adding such options such as radiant floor heating, a glass tiled shower or even multiple side mounted water spouts that massage every inch of your body.
Custom bathroom Remodels
by WINDS OF CHANGE
Painting the walls gives your bathroom a fresh look. Home owners today are adding faux textures, wall paper, and templated designs to one "focus wall" for interest and color. A good place for this is the enclosure where the toilet is. We can replace the carpet with an array of unique tile.
Frameless doors
The unique look of a frameless clear glass door will add elegance and functionality your new shower or bathtub area.
Tile
There are so many new choices of tile today, it's important to know what you are buying. It is just as important to create a design with a look and feel that matches your personality. Porcelain, ceramic, clay or even slate are all materials that we can use to create that perfect space you use every morning. Our experts will assist you in choosing the right tile and install it correctly. There are vastly different techniques to installing different types of tile.
Counter tops
Granite, quartz, tile, and even glass are all materials available today at reasonable prices, yet offer that stunning appeal that you always wanted in your bathroom. Even if its something more practical such as using matching tile, we will help you design it in a way that enhances every feature of your new bathroom.
Fixtures
Are always an important choice when remodeling your new bath. From brushed nickel, stainless steel to tapped copper are all choices we can provide you, to insure your new bath maintains that timeless appeal.
Print or fill out our form online which has many of the options you can consider for your new bathroom.
Fill Out Online Form
Print Out Form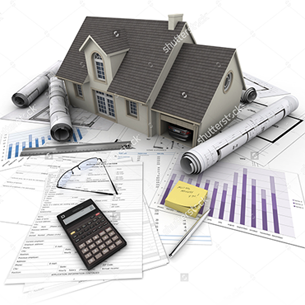 Winds of change
For a free, in-home consultation,
give us a call
Call today at 719.491.4151
Bathroom
Remodeling

Bathroom
Vanities

Bathroom
Tile Floors

Granite
Countertops

Shower
Remodeling