we can help you design and
build your dream deck

remodeling
creative suggestions
free in-home
consultation

best choices
to fit your budget
Outdoor Spaces and Decks with WINDS OF CHANGE
Installing or remodeling a deck or creating a new outdoor space in your home is an investment in the quality of life you'd like to have for your outdoor living.
There is a trend today to move away from just decks that look like an addition to a home toward decks and patios that are made to look like they are integrated into your home.
When Winds of Change Remodelers designs and integrates a deck into a home, we know from experience that the proper engineering is required to insure stability and longevity in Colorado shifting and expansive soils. This insures your new deck and outdoor living space, will be structurally sound and safe. We know you will be spending a lot of time on your deck and we want to be able to sleep at night knowing we did everything possible to make that deck as safe for you and your family.
NEW WOOD CHOICES THAT LAST A LIFETIME
by WINDS OF CHANGE
Some interesting choices for wood decks today are Ipe, Cumru and Tiger wood. Ipe is a hardwood from Brazil that essentially lasts a lifetime. It requires less staining and resists shrinkage. It is bug and rot resistant. In addition, the harvesting of such wood is highly controlled to not create any environmental issues of deforestation.
A deck is a beautiful addition that can be timeless. Using the correct type of fasteners, screws and nails for all wood decks will ensure nothing corrodes the deck with weather changes.
When we install a deck, we insure that when using redwood or other unique woods we install a butyl rubber flashing over each joist to insure longevity. We also use the finest oil based translucent stains available such as Cabot, to insure you get the rich color and it shows off the beautiful wood grains mother nature intended for you to see. We have clients that have had their wood decks for over 15 years.
Some of our clients like the composite type of material as it does not need the annual attention of a wood deck.
Composite decking has come a long way in the past five years. Today's composites reflect the beauty of natural and exotic hardwoods, complete with subtle streaking and varied wood grain patterns. We use Fiberon an eco leading manufacturer. Fiberon offers the widest selection of decking boards in colors and finishes to suit any style at price points that fit any budget. Choose from rich solid tones or multi-chromatic colors, single-sided or reversible boards. So whether you want a sky's-the-limit outdoor living space or simply an attractive, low-maintenance alternative to wood, the right choice is Fiberon.
It's the little things that separate the way we do our work from the way other companies do theirs. It is our attention to detail and the fact that just completing a job is not good enough.
Your project has to look and function in the best way possible. For us, that means taking the time to do the deck right. Beautiful decks are an integral part of your home…your outdoor living space and not just an add on.
Print or fill out our form online which has many of the options you can consider for your new outdoor living area. Click on an option below.
Fill Out Online Form
Print Out Form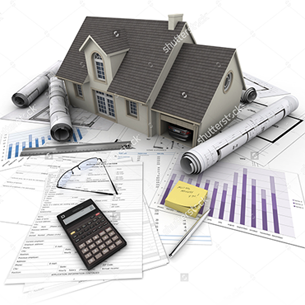 Winds of change
For a free, in-home consultation,
give us a call
Call today at 719.491.4151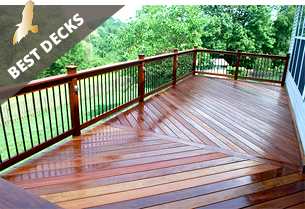 Decks

outdoor space

Barbecue

Fireplace

Hot Tub

Lighting