we can help you design and
build your dream kitchen

remodeling
creative suggestions
free in-home
consultation

best choices
to fit your budget
WINDS OF CHANGE is your specialist in Kitchen Transformations
Whether you want a kitchen that is a hub for family activities, a show piece for culinary entertaining, or
like most of us, a little of both, we can help you design and build your dream kitchen.
WINDS OF CHANGE knows even the thought of Kitchen Remodeling can be overwhelming, since the kitchen is often where we spend the most time with friends and families. WINDS OF CHANGE remodeling services offers creative suggestions, innovative ideas and various options that will help you decide what you are looking to accomplish in your Kitchen Remodel. When we meet with you for your free in-home consultation, we will help you make the best choices and decisions to fit your budget and your home.
If you are in need of some help with your design, let us know and we will have our designer, Kim Delano come visit you at your home, at no charge to you, and review a plan to fit your perfect remodeling project.
We also have excellent relationships with all local vendors to provide top grade materials including natural stone counter-tops, floor coverings, hardwood and stone to name a few.
Custom Kitchen Remodels
by WINDS OF CHANGE
Whether you're looking for some small upgrades, a complete remodel, or to build a kitchen from scratch, WINDS OF CHANGE is here to help you find a plan that creates a space you love within your budget.
Stainless steel is striking to look at as well as other unique finishes such as glass inserts and such. For a heavy-use, family kitchen, go with surfaces that are stain-resistant and easy to clean. That might mean black finishes for appliances and quartz, granite or aveonite countertops depending on your budget. You're looking for surfaces that can take the wear and tear of everyday use, yet keep that beautiful look you want guests to feel.
Print or fill out our form online which has many of the options you can consider for your new kitchen.
Fill Out Online Form
Print Out Form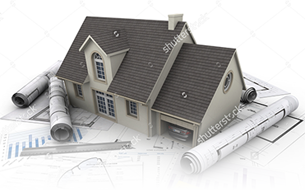 Winds of change
For a free, in-home consultation,
give us a call
Call today at 719.491.4151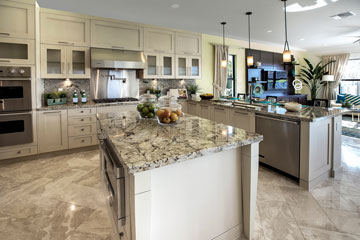 Center Islands for Flexibility
An island offers you extra surface area and extra storage space, which is always welcome in the kitchen.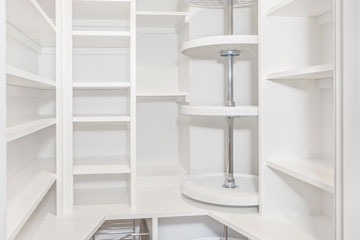 Walk-in Pantry for Your Storage Dreams
If there's one feature that's on the wish list for most home cooks, it's got to be the walk-in pantry. The ability to buy in bulk is a huge advantage for a family, as is the ability to store staples in an organized fashion. If you're planning the kitchen of your dreams, make sure a walk-in pantry is high on the list of priorities.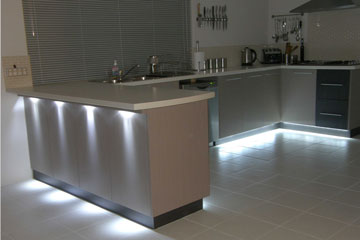 Built in LED lighting to enhance those countertops and new cabinets.
Today, LED is cost effective and is designed to give your kitchen those subtle hues of color which enhances the overall mood and beauty of this space. Nothing can create a more visual impact than the correct lighting.
Center Islands for
Flexibility

Walk-in Pantry for
Your Storage Dreams

Built in
LED lighting

The list
of options